Discover the flavors of Bergamo: where products, people, agricultural realities, and the local community meet.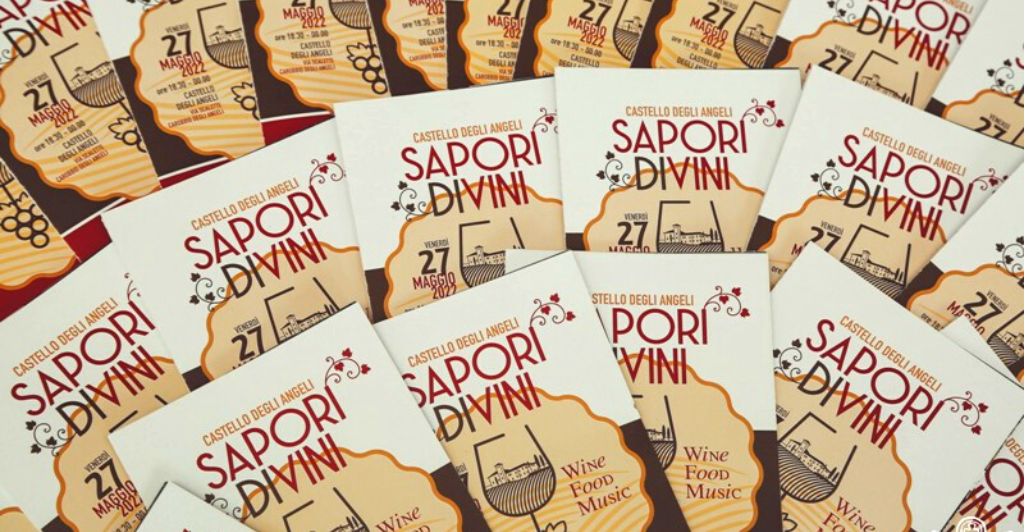 Wine, food, music. The third edition of "Sapori diVini" will take place at Castello degli Angeli from 6:30 PM to Midnight on Friday May 27th, 2022. The event is organized together with Strada del Vino Valcalepio e dei Sapori della Bergamasca, Consorzio Tutela Valcalepio and Consorzio Moscato di Scanzo, Istituti superiori (Istituto Superiore "Galli" Cerea Accademy, Alberghiero Sonzogni di Nembro), authorities, institutions and societies from the area (i.e. the town of Carobbio degli Angeli).
Sapori diVini dates back to 2018 and has three main goals: involve the new generations, create a network of wine, and promote the territory. Sapori diVini is part of the culture of our territory, which is even more important now since Bergamo and Brescia have been chosen as capitals of culture 2023. An opportunity to create bonds while tasting the uniqueness and the emotions hidden within each product, an evening full of smiles and words to learn more about the life and daily work of each producer.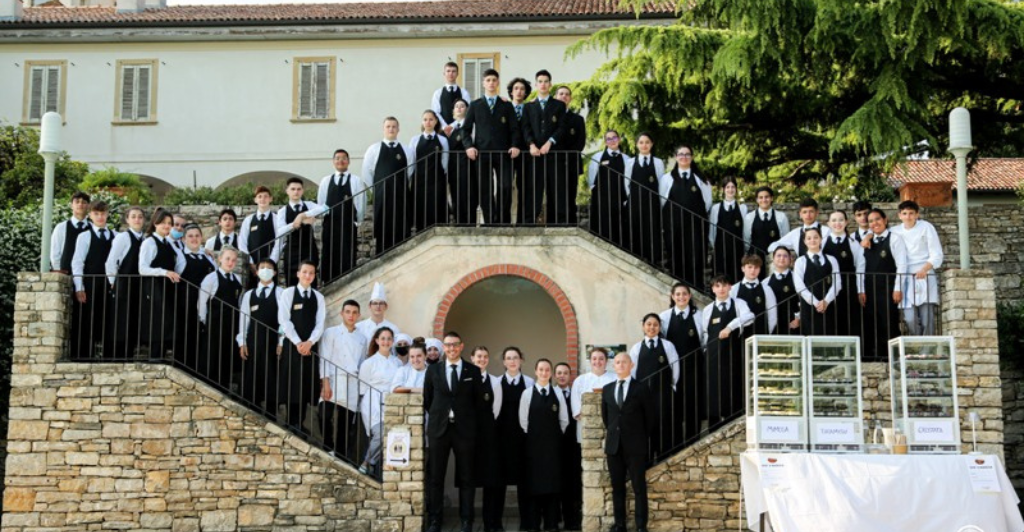 Past, present and future tell the story of the food and wine sector, where tradition embraces innovation, the love for the land welcomes new production strategies and the rediscovery of products becomes an opportunity for growth and transformation.
A tasty, sparkling, fascinating and engaging event, in which knowledge becomes fun, comparison is a pleasure and experience conveys passion.
The guests will be welcomed by the staff of the Barbariccia restaurant in an exceptional historic venue, the Castello degli Angeli, with music and surprises, tasting of white, red and sparkling wines, passito, beer, drinks, hams, cheeses, polenta and pizza.
We look forward to seeing you!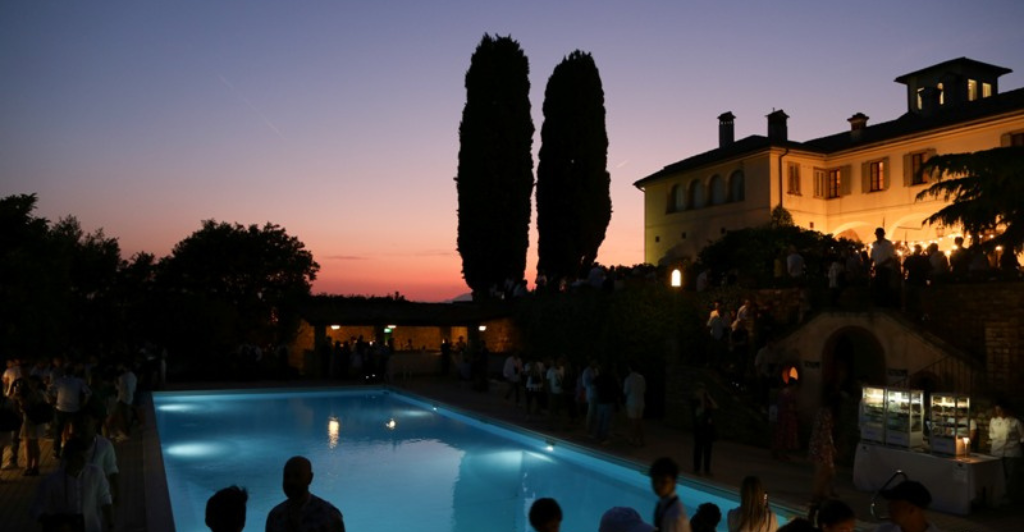 Entrance: € 20 including € 10 ticket. Children up to 8 years free.
The tasting will take place with the delivery of the tickets to the producer's table.
Availability to purchase additional ticket books during the event (€ 5 for 4 tickets).